A sports bra is a must-have for any woman who loves fitness, playing sports, or anything. They are designed to provide maximum support and comfort during physical activity. 
First, it's important to choose a sports bra that's right for the type of activity you'll be doing.
For example, low-impact sports bras are designed for activities like yoga or Pilates. They have minimal compression and focus more on comfort and breathability.
A medium-impact sports bra offers more support and compression than a low-impact bra. They can be used for activities such as cycling or weightlifting.
High-impact sports bras, on the other hand, are designed for activities like running or jumping. They provide maximum support and compression and are ideal for high-intensity activities.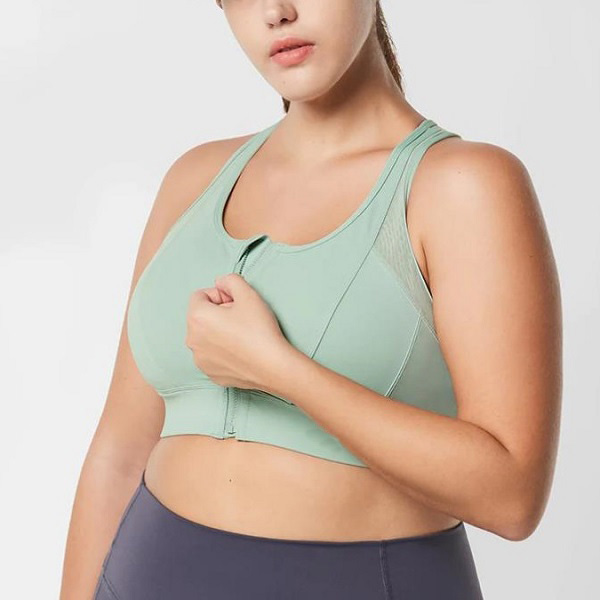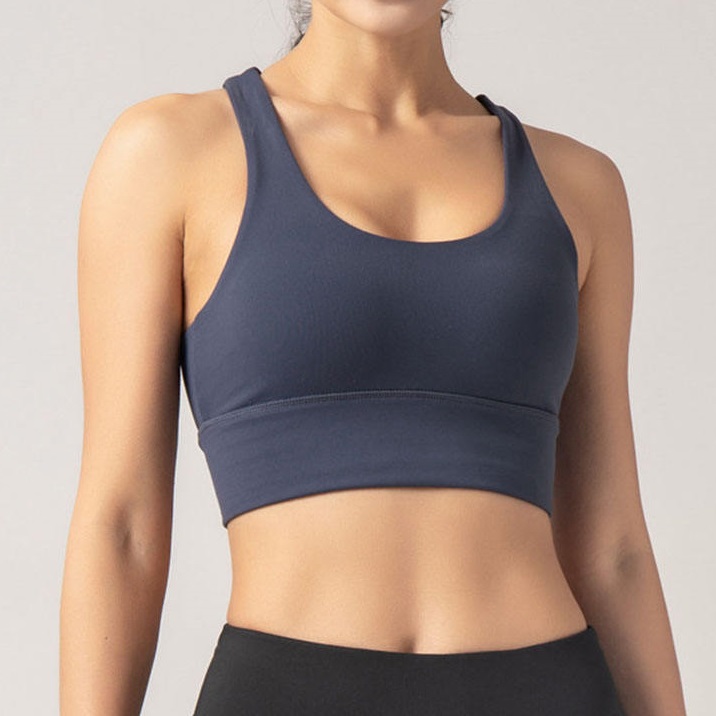 The second thing to consider is the material and quality of the sports bra.
It is important to choose a bra made of high-quality materials as this will ensure that it will last for a long time. Look for sports bras made from breathable and moisture-wicking fabrics, such as nylon or polyester. This will help keep you cool and dry while exercising.
Finally, when choosing a sports bra, it's also important to consider the type of straps.
Some sports bras have thin spaghetti straps, while others have wider, more supportive straps. Depending on your body type and the type of workout you'll be doing, one type of harness may be more comfortable or supportive than another.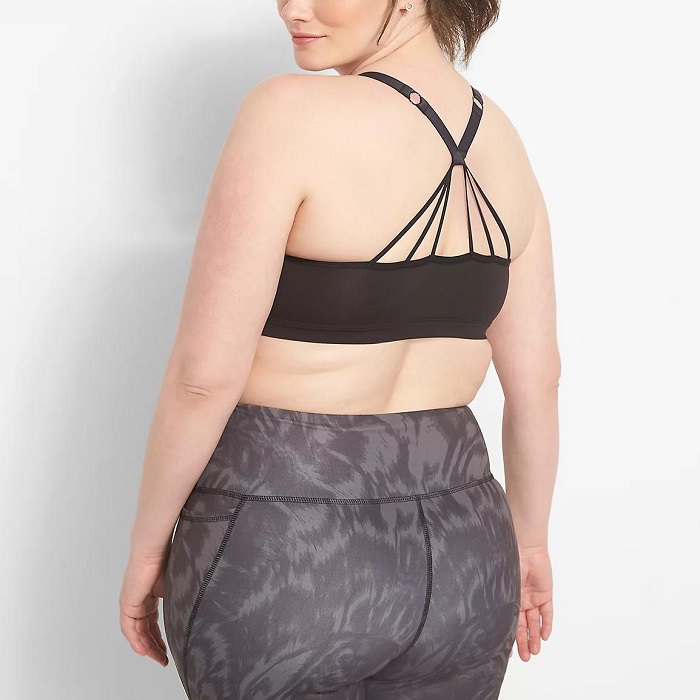 If you want to customize sports bras or learn more about sports bras, Minghang Garments will help you, welcome to consult!
---
Post time: May-03-2023