Minghang Garments has more than 10 years of experience in sportswear OEM and ODM. A professional design team regularly designs products according to the latest market trends to meet market demands.
Help Customize Your Private Label Activewear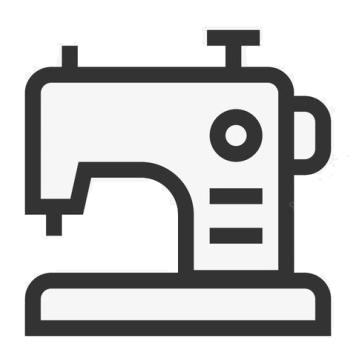 Your brand only has a design concept
If you only have your own design concept, our professional team will recommend clothing design after understanding your design concept, recommend suitable fabrics for you, design your unique logo, and check the details of sportswear many times to make the finished product according to your wishes.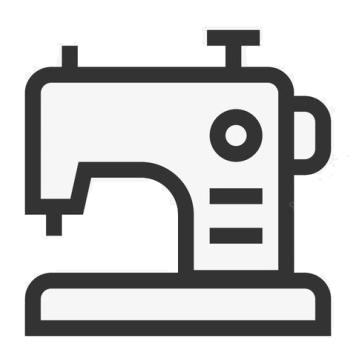 Your brand has its own designer
If your brand has its own sportswear designer, then you only need to provide technical packages or drawings, and all we have to do is to implement the design. Of course, as a supplier, we also provide you with design suggestions for sportswear production, so that the finished product can meet your wishes.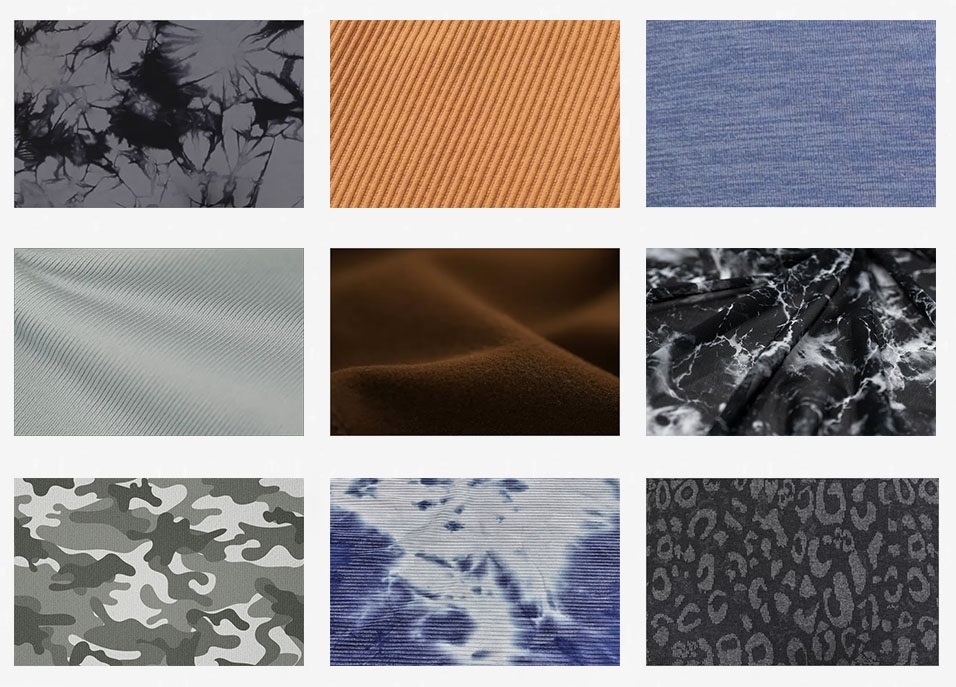 In terms of fabric, we support custom sportswear in various fabrics. Choose the right fabric for you!
In terms of crafts, we support various logo techniques. Choose the right logo process for you!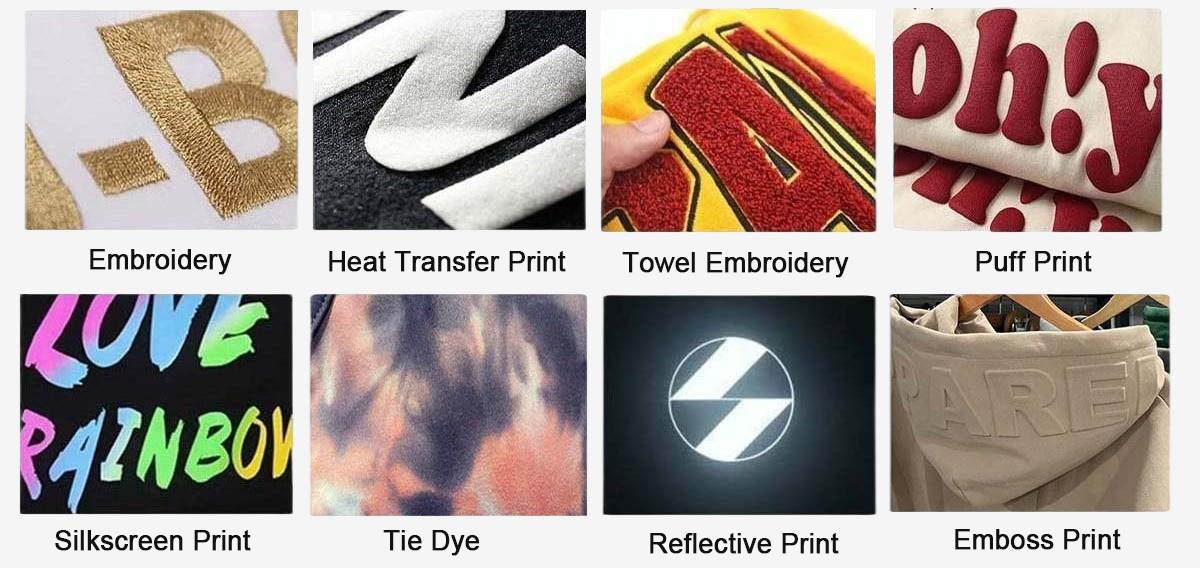 CUSTOM LABELS, TAGS & PACKAGING
In addition, we offer a range of custom labeling services.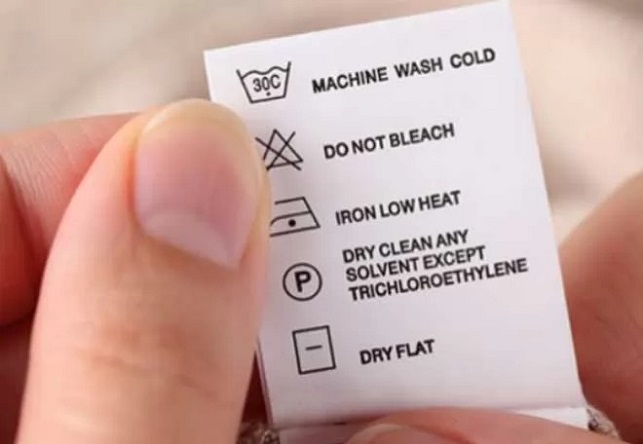 Washing labels provide washing information and care instructions for each garment.
Hang tags can place brand information to help display the brand.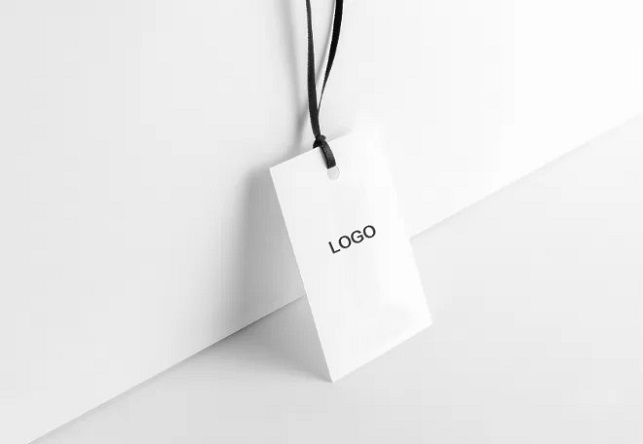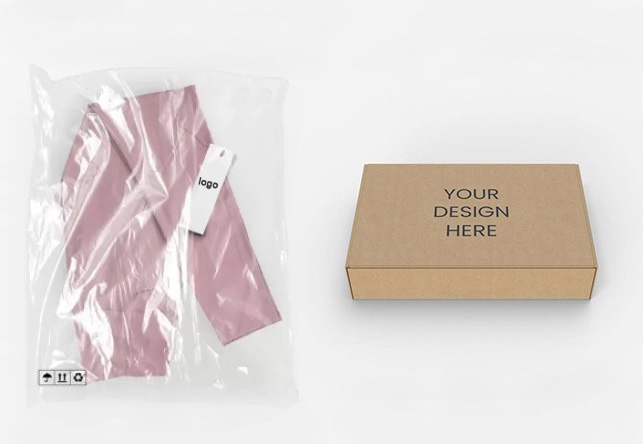 The packaging bag is made of environmentally friendly materials to prevent the clothes from getting wet and stained.
Packing box support to customize your design and logo.