In today's fashion-forward society, custom T-shirts have become a popular trend. People no longer want to settle for a limited selection of generic, mass-produced clothing. Instead, they seek unique and individual clothing choices that reflect their personal style and preferences. Whether it's for branding or just to stand out, custom t-shirts are very popular.
In this article, we'll take a deep dive into the various types of T-shirt printing techniques on the market, gaining insight into their features and benefits.
Screen printing is one of the most widely used techniques in T-shirt customization. It involves creating a stencil or screen of the desired design and then using it to apply a layer of ink to the fabric.
Pros:
① Much faster than other printing processes, very suitable for batch printing.
② The logo is colorful and durable.
Cons:
① The hand feel is not soft enough, and the air permeability is poor.
② The color cannot be too much, and it needs to be toned.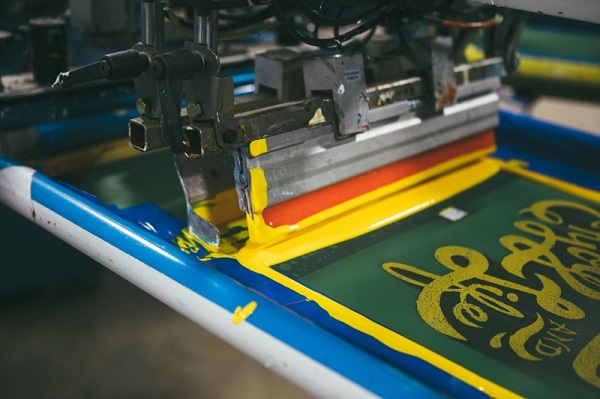 2. Direct to Garment Printing:
As technology has improved, direct-to-garment printing has become a popular option for creating custom t-shirts. DTG uses specialized inkjet printers to spray water-based inks directly onto garments.
Pros:
① Fits detailed multi-color design, perfect for custom printed jerseys, ensuring comfort during strenuous activities.
② Capable of rapid production.
Cons:
① Limited print area.
② Will fade over time.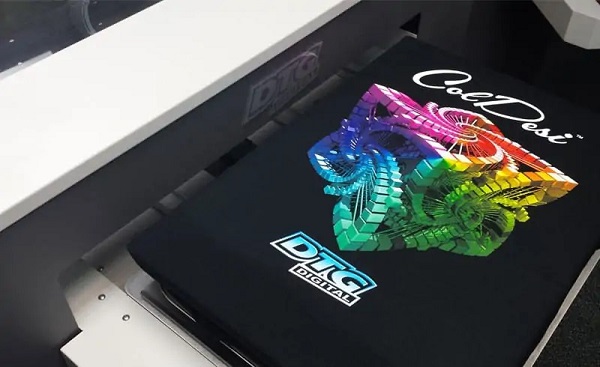 Dye-sublimation is a unique printing method that involves transferring designs onto fabric using heat-sensitive inks. When heated, the ink becomes gas and bonds with fabric fibers to create a vibrant, permanent print.
Pros:
①Great for all-over prints.
② Fade resistant.
Cons:
Not suitable for cotton fabrics.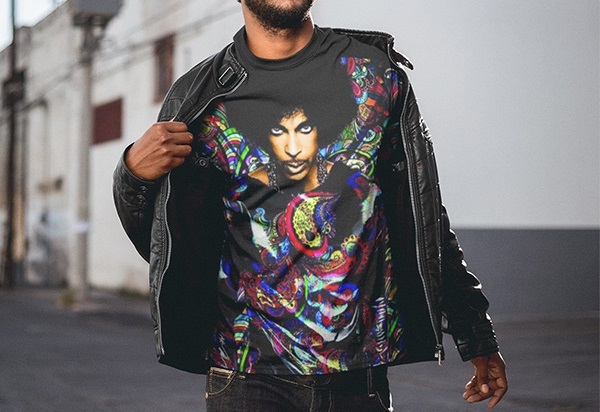 4. Direct to Film Printing:
Direct film printing, also known as filmless or filmless printing, is a relatively new technology in the world of t-shirt printing. It involves digitally printing the design directly onto a unique adhesive film, which is then heat transferred onto the fabric using a heat press.
Pros:
①Allows printing on a wide variety of fabrics.
②Good abrasion resistance.
Cons:
It can only be used for smaller items such as T-shirts.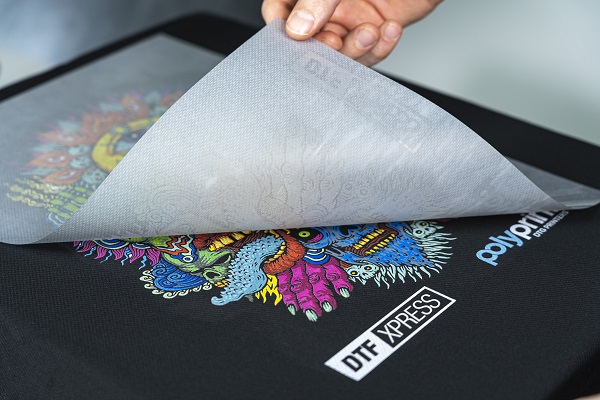 5. CAD Heat Transfer Vinyl Printing:
CAD heat transfer vinyl printing is a method of cutting a design from a vinyl sheet using computer-aided design software or a plotter, then printing it on a t-shirt with a heat press.
Pros:
Ideal for sports team t-shirts.
Cons:
Time-consuming process due to precise cutting.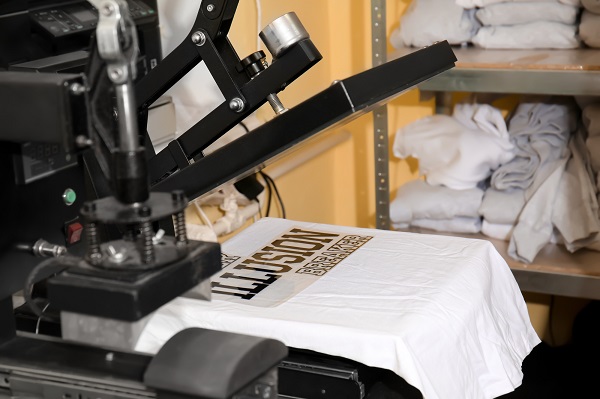 In conclusion, each method has unique features, benefits, and limitations when creating printed t-shirts, so it's important to understand them before making a decision. Minghang Sportswear supports various printing technologies, and mature printing technologies can help you complete your designs faster. Learn more details about prints!
---
Post time: Jul-17-2023